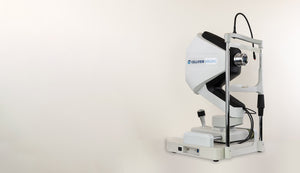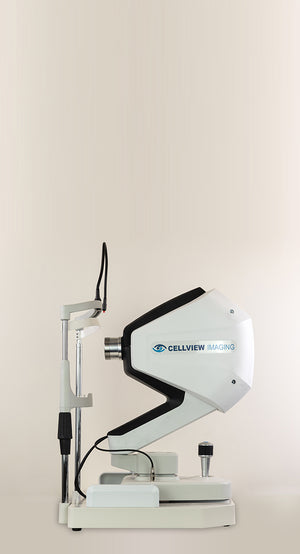 Welcome to
the future of
retinal imaging
CELLVIEW IMAGING – BRINGING YOUR WORLD INTO FOCUS
Introducing the next generation of ophthalmic imaging. Our focus centres on providing clinicians and healthcare providers with the most advanced and efficient technologies on the market. Enhance patient treatment, grow your practice, and seamlessly integrate workflows with our all-in-one cutting edge innovative solutions.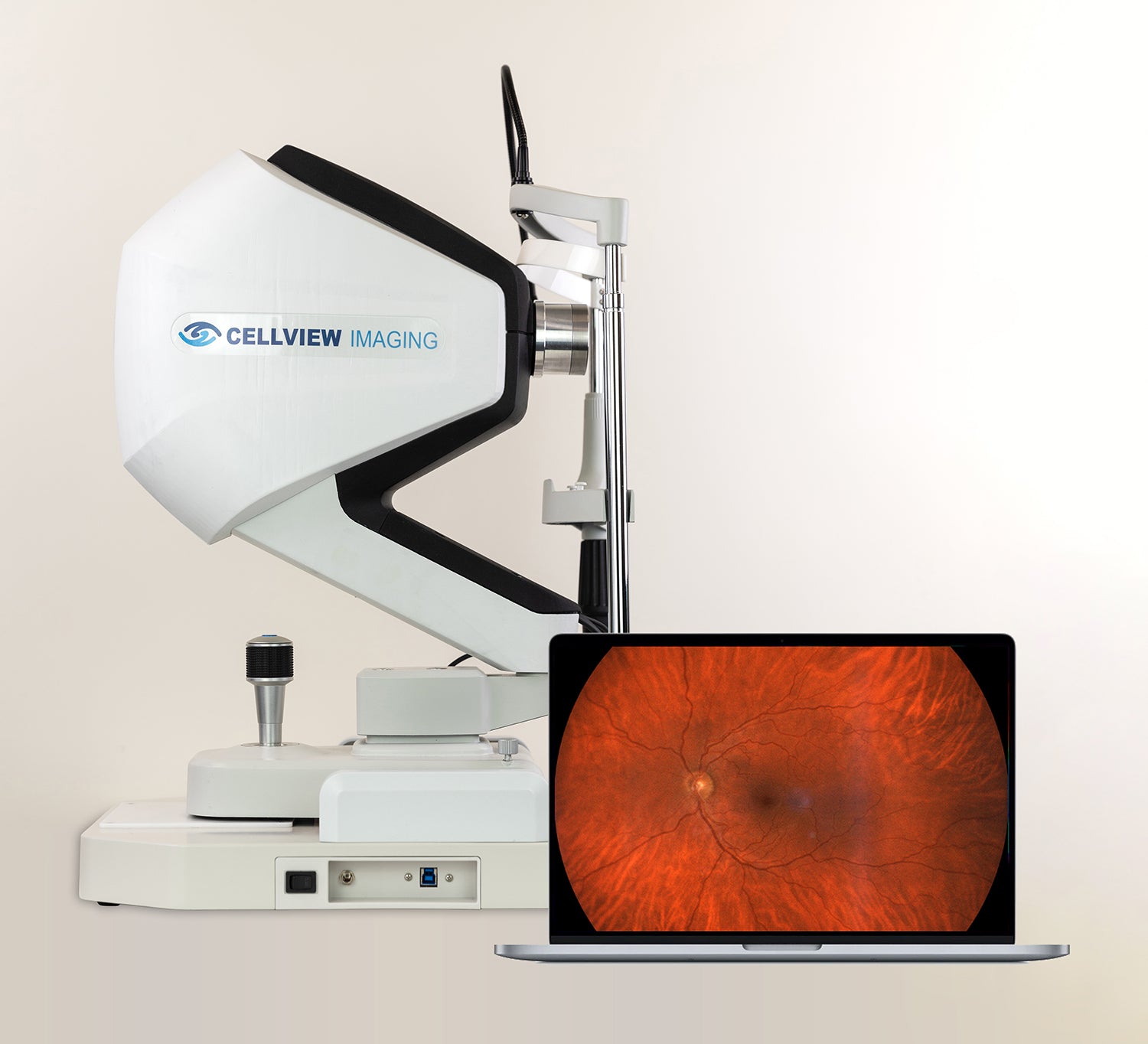 Capture high definition, detailed images of the retina, at a fraction of the cost
WRI-1 from Cellview provides operators with the most powerful diagnostic tool yet for examining the retina and far into the periphery. Producing a retinal image up to 133° in a single-capture, or 200° automated 2 image auto-stitched, the WRI-1 penetrates the deepest layers of the eye, even through cataracts, small pupils and other media opacities, to capture clear and accurate retinal images.
Stay up to date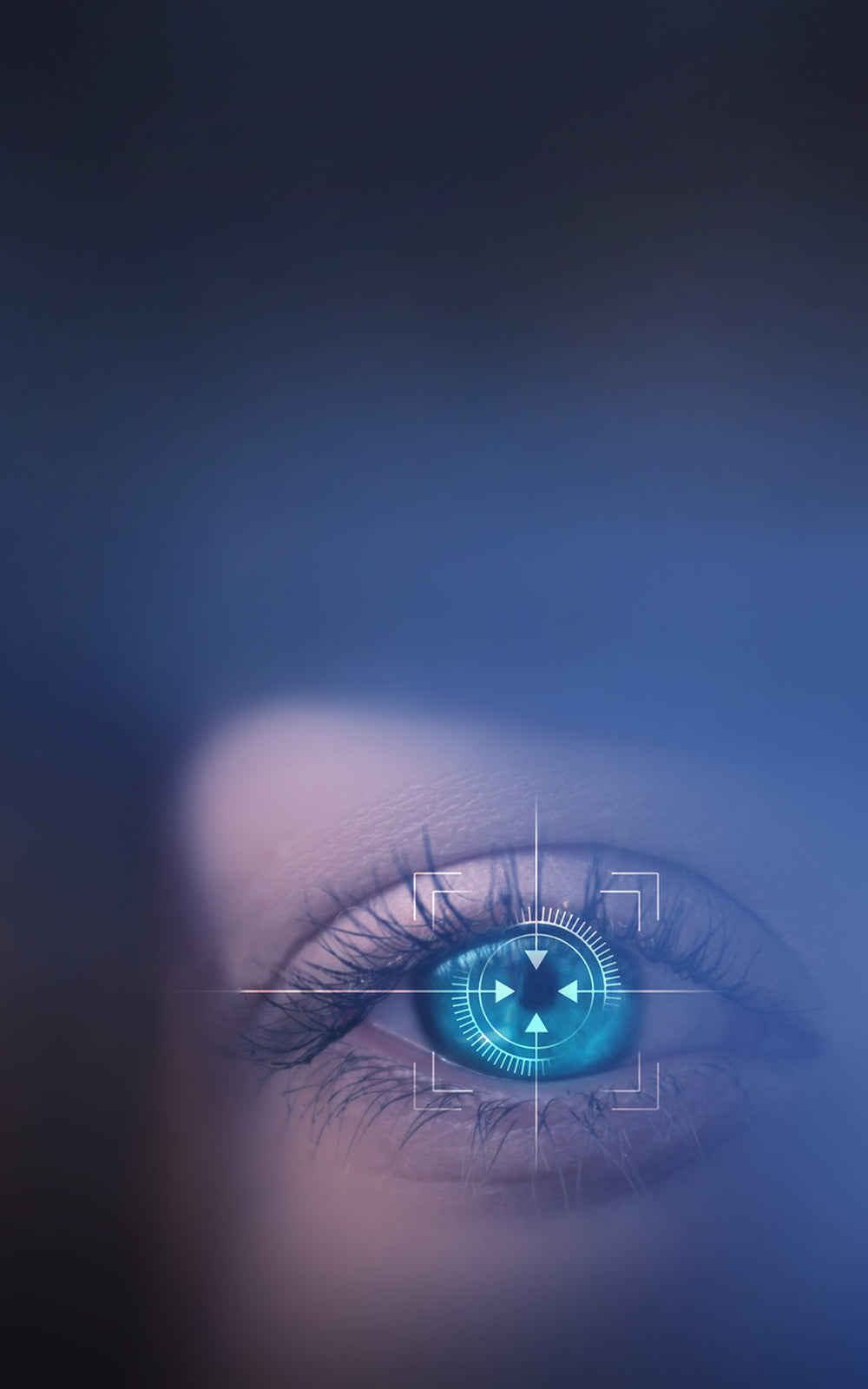 Broader color spectrums. Improved patient diagnostics.
Take patient care to the next level with the ability to detect diseases earlier and manage its progression with high-definition images of the retina and periphery segment.
ULTRA WIDEFIELD RETINA IMAGER

UNLIMITED IMAGE & DATA CLOUD STORAGE

UNLIMITED REMOTE IMAGING & DATA REVIEW
Subscribe, Save & Gain
BECOME A CELLVIEW MEMBER AND UNLOCK THE FULL POTENTIAL OF THE WRI-1, WITH PLANS TAILORED FOR YOUR NEEDS
Gain access to unlimited cloud storage, unlimited remote review of data and auto software upgrades, remote service monitoring and analysis and repairs by joining the Cellview Pro Team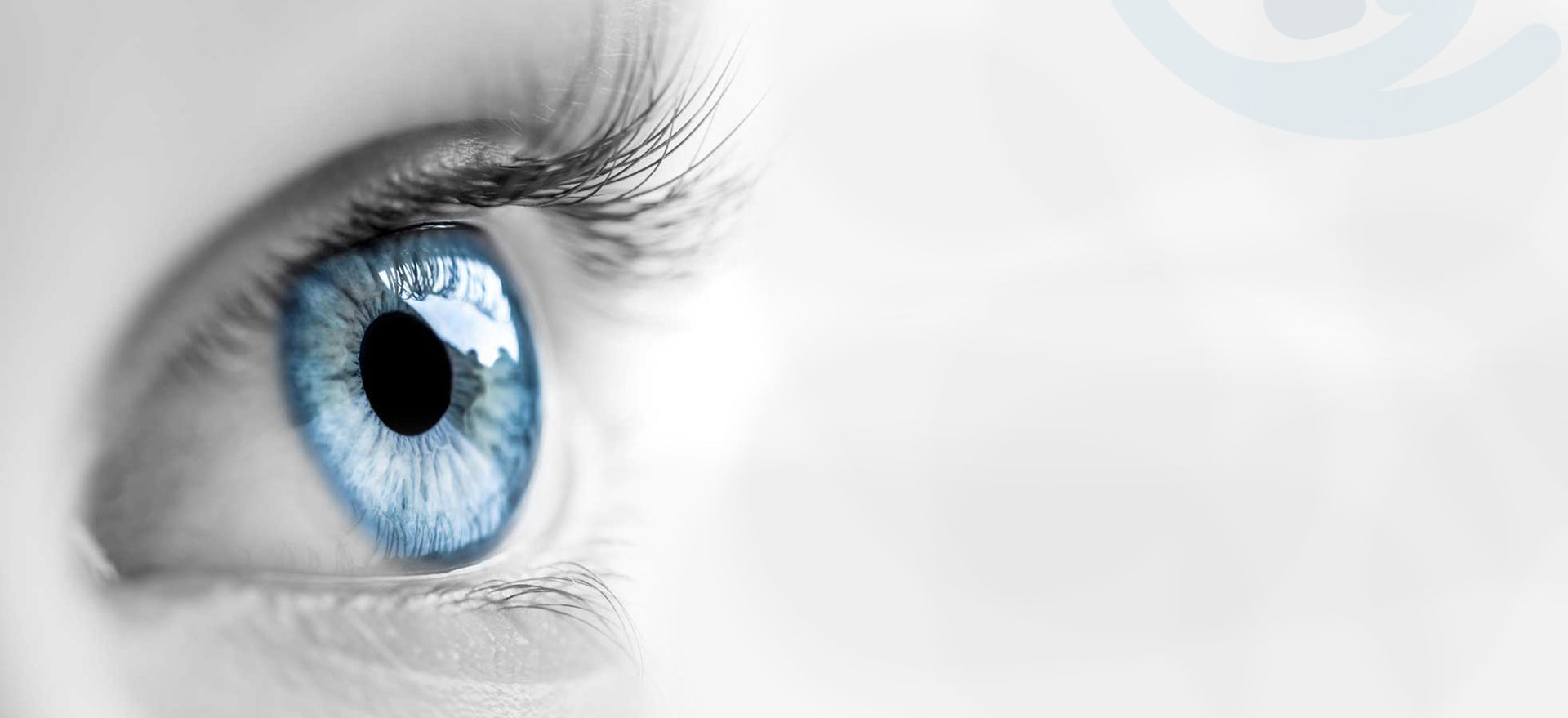 Contact Sales or Ask a Product Expert